Terms of Use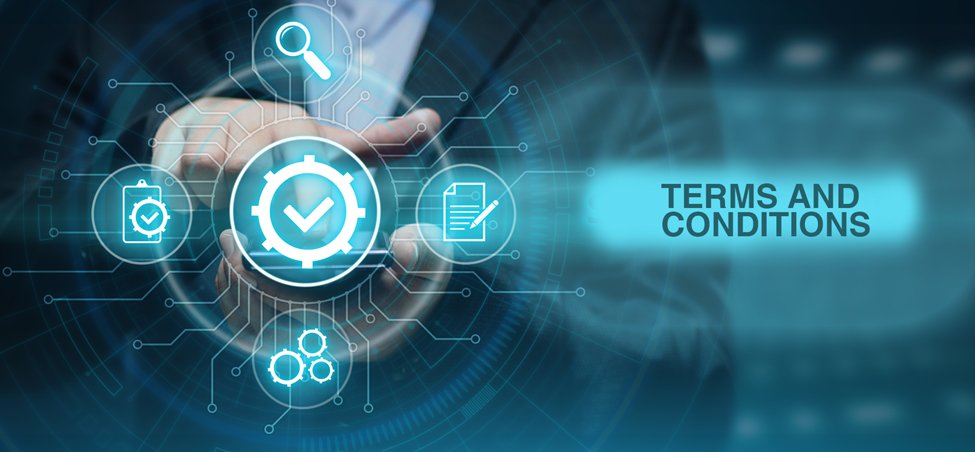 Lifelineon Principles:
We have built Lifelineon to share information with your friends, family members around you. We also understand that you may not want to have information that you have shared on the lifelineon and because of this, we provide you to have control on your information. Our default privacy settings shown in your profile to your network and other community limitations that we let him know about.
Lifelineon works on two major principles:
You must have full control over your personal information:
Lifelineon assist you to share information with your family, friends around you. We have given rights what information you want to put in your profile such as personal information, contact information, pictures and interested group you want to join. You can also control the user with whom you share your personal information under privacy settings.
You must have access to the information that other have shared:
Available information is increasing and you also want to know what relates to you, your friends and many people around you.  We want to help you fetch the information easily.
Sharing of information is quite easy and we also want to provide you the privacy tool to control how and with whom share information
Data Policy:
Under the data policy, we are ready to give you power to share things to connect the world openly. This policy explains what information we usually collect and how it is used and shared with others.
As you go through our policy, it is stated that it applies to all the products, lifelineon brands and services. We do not have individual policies for each category.
What type of information do we usually collect?
Type of information depends on which type of service you use. We usually collect different kind of information from you and about you
Activities you perform and provide information:
We usually collect the information and content when you use our service like when you sign up for an account, create a message and share it with others. All of these activities include some information that you provide us like location, photo and data of the file was created. We also collect information on how you have used our services like type of content, views and other kinds of engagement and duration of activities that you have performed at the platform.
Other ways you provide information:
We also collect information from when other people use our service including information about you like when they had shared a photo with you, when they send a photo to you or upload, sync and other contact information.
Used device information:
We also collect information about your devices such as computer, mobile, laptop and other devices that you have installed to use our services but it totally depends on the permission you have granted. Here are some examples of information we usually collect.
We collect device information such as operating system, device hardware version, software type and name, settings, customized settings, battery and other kinds of signal strength and other kinds of device identifiers.
Specific location of the device that you are using such as geographical location, GPS, Bluetooth and other wi-fi Signals
We also collect information regarding about your signal operator or internet service provider, internet browser language, time zone, IP address and other mobile number
Collect information from the other website and application that use our service:
We also collection the information when you visit any third party website or any application that use our service (for example when they offer like option or asked for lifelineon login for performing activities). We collect information about the developer and publisher of the website
Lifeline On may collect information about you from other sources as well such as news paper, instant messaging services, blogs and other sources of information services.
By using Lifelineon, you are consenting that you are transferring your personal information to the Lifelineon database for further processing.
How do we use the information?
We are quite dedicated to creating engaging and customized experiences for people. Whatever information we collect help us to improve our support service in the following ways:
It helps us to provide and improved us our developed service
We use your information for marketing communication purpose
It helps and guide us to show and measure ads and other kind of services
Whatever information we collect helps us to promote safety and security. For example it helps us to verify the accounts and other activities
Privacy policy for children under age 13:
We are not knowingly collection the information from any one whose age lies under 13 and we also do not allow such person to register on lifelineon platform for sharing message to others. Please do not try to attempt to register at Lifelineon platform.
Children between the age of 13 and 18:
We recommend asking your parents to register yourself at the lifelineon platform and sending any personal information to anyone on the internet.
Sharing information to the third party:
Lifelineon is the application that allows sharing information with each other like friends, family members and other community members in your network. Our network architecture and privacy settings allow you to make informed decisions about who can access your information. We do not provide any contact information about you with any third party. We only share your information with the third-party under certain circumstances where we believe that sharing is necessary to offer any service to the users or it is legally required.
        We limit to access the site information using third party information access crawlers. Lifelineon take necessary action against this engine to access personal information such as name, profile picture and limited profile related data.
        If your lifelineon relative or family friend uses any kind of third party application that is developed using lifelineon platform can access your personal information accordance the privacy setting.
        We also let you choose to share information with the electronic commerce provider or marketers using sponsored groups.
Links:
Lifelineon also contains many links of other websites and we are not responsible for the privacy statement of the other website. So we encourage user to be aware with the privacy statements of other website when they leave our website. Our privacy policy is solely responsible to the information collected by the lifelineon website.
Altering and removing information:
Access over personal information on lifelineon is available through profile editing tools and lifelineon users can edit their personal information just after logging the system at any time using their account and all the personal information may be updated immediately and it is allowed to any individuals to deactivate account anytime through my account page. Removing information may persist in backup copies for any specific period of time but it is not available for the user of lifelineon.
Security:
Lifelineon is very strict to keep secure user information and take necessary precautions to secure such information. Suppose you make any financial transaction through lifelineon; so in this case, your account information is being kept on a secure server with a strong firewall. When you enter any sensitive information such as credit card number, card cvv number and password, all this information is being protected through SSL certificates. Email and instant messaging is not a good way of secure communication, so we always request our users not to send any personal or confidential information through instant messaging and email.
Terms of use, revision and notice:
As per your use of lifelineon platform and meanwhile any kind of dispute arises as per the privacy policy as well as the terms of use. We have the right to reserve a change in the policy terms and conditions and terms of use at any time. all the changes and clarification will take effect immediately in the policy. It is our duty to reflect all the changes at the top of the policy page with the date. We also encourage our users to take our terms and conditions as an ongoing basis and as per the user feedback, our terms and conditions are open for the necessary changes.
Contact to the website:
If you have any queries regarding our lifelineon privacy policy, you may contact us by E-mail- contact@lifelineon.com, or post on Lifelineon OPC Pvt Ltd, Alegaon Sangola, Solapur, Maharashtra, India 413309.